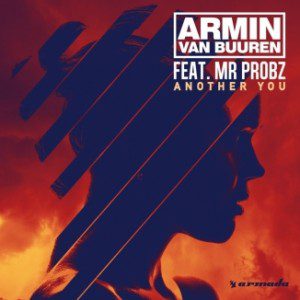 Record Links
Armin van Buuren feat. Mr. Probz – Another You
Released: April 21st, 2015 on Armada Music
One of the world's biggest DJ's and GRAMMY® nominated producer Armin van Buuren has joined forces with multi-platinum singer-songwriter, rapper and producer Mr. Probz to create 'Another You', the first single from Armin's forthcoming full-length studio album, to be released this fall.
Armin and Mr. Probz met last year and instantly hit it off, ensuring an outstanding collaboration and delivering a stunning record to honour their brand new joint effort.
'Another You' instantly grabs the listener with the first strummed chords until Mr. Probz's irresistible vocal enters with its uniquely gravelly timbre. Armin worked the song's hooks and impeccably timed builds and drops to leave the listener no choice other than to throw both hands firmly in the air.