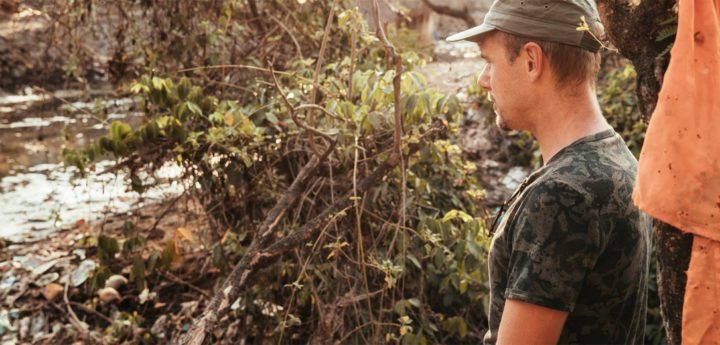 Armin van Buuren X WWF #beatplastic
Back in November, when I was touring through Southeast Asia, I visited several WWF projects on Bali. There I could see with my own eyes how beautiful animals like turtles are affected by plastic pollution. These experiences opened my eyes and made me realize how much aid is needed.
For years, I've been bringing people together with my music. It's my way of making the world a bit more beautiful. In addition to being a DJ and producer, I'm also a father, and I want to give my children, their children and all generations thereafter the world they deserve.
WWF's inspiring message of nature preservation touches me deeply on a personal level. I am proud to announce that WWF and I will be joining forces, and that I'll be a Global Oceans Ambassador for WWF from this moment onward.
With #Beatplastic, WWF and I aim to rid the world of plastic pollution. I want to encourage my fans to sign a petition and help call upon the world leaders to sign a VN resolution with tangible agreements on how to stop plastic pollution.
At the same time, my team and I are working hard to make sure our A State Of Trance events become plastic smart, and I'm personally hoping to inspires millions of people every day to use less disposable plastic. Life on earth is too precious to get smothered by plastic. We are the ones responsible for this mess, and I truly believe that we can fix it together.
#beatplastic
and
sign here!
[jpshare]